Welcome to the Ministry of Justice consultation hub
This site will help you find and participate in consultations that interest you.
Recently updated consultations are displayed below. Alternatively, search for consultations by keyword, postcode, interest etc.
For further information, see the Ministry's consultation section.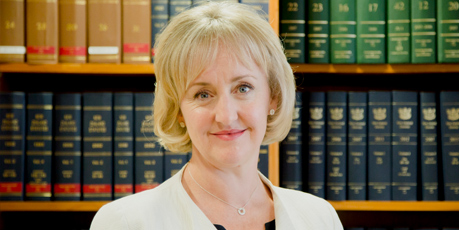 The Ministry of Justice is seeking feedback on a draft framework to establish a consistent and co-ordinated approach to effectively identifying, assessing and managing the risks of family violence. The Ministry is asking for your views about this framework presented in this discussion document (PDF, 973KB).
Consultation closed on 16/09/2016